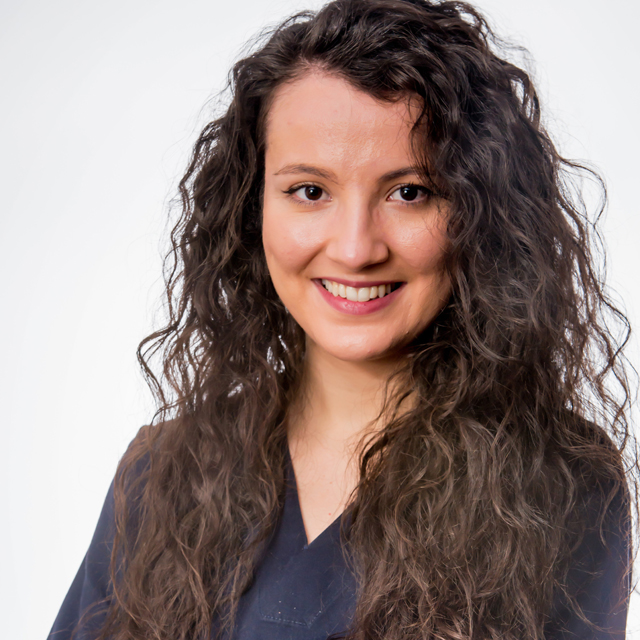 Kalou Maria is a Dentist and owns the Dental – Art dental unit. Using the latest technology in equipment, she can and does provide all dental services to ensure professional dental care. From a simple check-up and cleaning to the most complex cosmetic restorations, dental implants, orthodontics, pediatric dentistry, surgery, laser treatments, she can meet patient's needs. As a professional, her priority is patients and she is always ready and willing to help.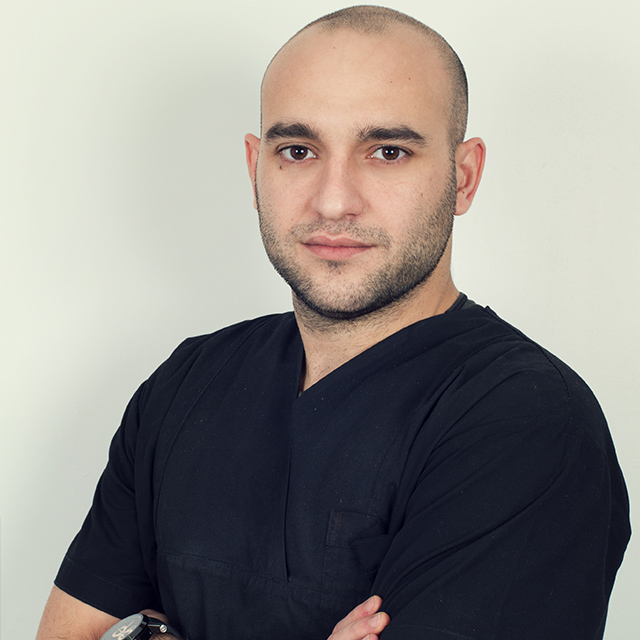 Vasilios Tzavaras was born in 1985 in Maroussi, Attica. He was admitted to the School of Dentistry of the National and Kapodistrian University of Athens in 2003, from which he graduated in 2008. From 2009 to 2012 he completed his postgraduate studies in Prosthetics and Implantology at the Albert-Ludwigs-University of Freiburg, Germany.
His doctoral dissertation on the welding of ceramics is actually still in progress, as well as several publications in both international and Greek journals, which refer to prosthetics and dental implants.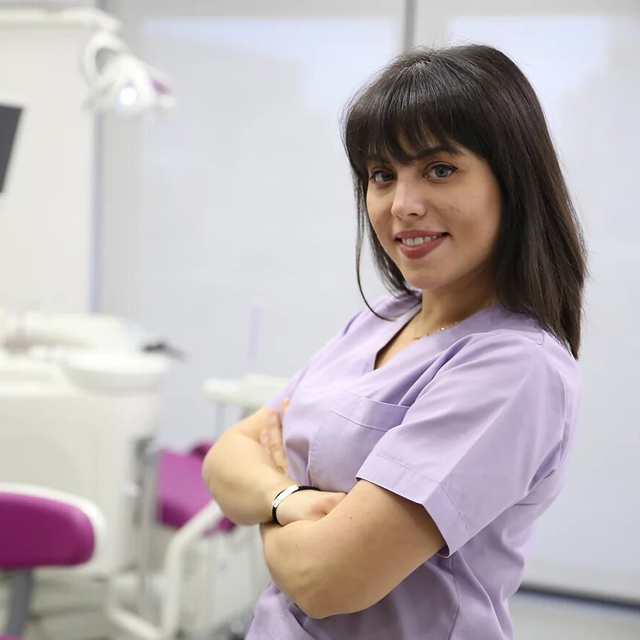 She was born and raised in Athens. She obtained her Degree in Dentistry (D.D.S.) from the Aristotle University of Thessaloniki and continued her studies in Bratislava in the field of Orthodontics, receiving her M.Sc. and Postgraduate Specialization Diploma with grade excellent. She is active in domestic and international conferences, while her writing work includes articles published in international scientific journals. Orthodontics and, in particular, caring for children is for her a dream, passion and work of life.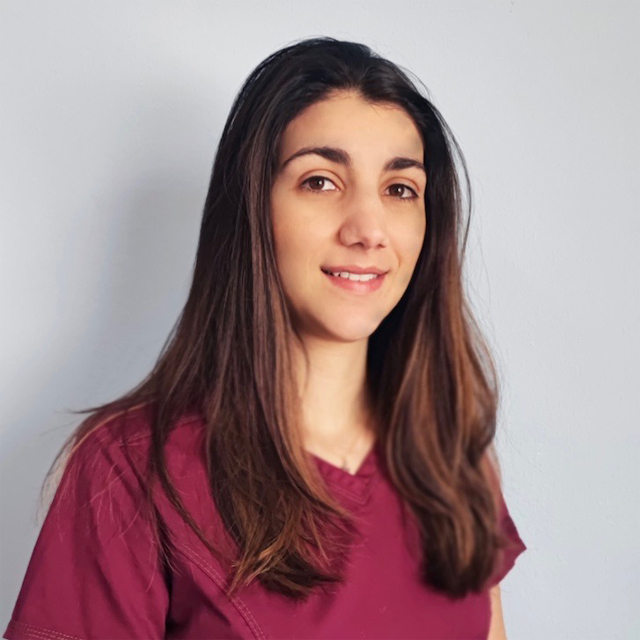 Iosifina Theodorou commenced her studies in Athens Dental School of EKPA in 2012. She graduated in 2018 with very good grades and in 2019 she continued her postgraduate studies in Athens Medicine on "Metabolic Bone Diseases". Since 2016 she has collaborated with various dental clinics in Athens, enriching her knowledge and experience mainly in the subjects of Periodontics, Prosthodontics and Cosmetic Dentistry. She regularly attends and participates in conferences and workshops. "Dentistry has evolved into passion and creativity as it combines medical knowledge with functional and aesthetic results."
All services provided in the dental unit.
Emphasis is put on sterilization and cleanliness.
Minimal invasive dentistry.
Digital radiological examination with minimum radiation.
Modern ways to minimize pain.
First visit is free of charge.
Free examination and preventive treatment for people with disabilities.
Affordable prices – flexibility in payment methods.