What is Pediatric Dentistry
Pediatric Dentistry is the branch of Dentistry that deals with the prevention and treatment of problems of the oral cavity of children.
It is known that the first experiences in the dentist affect the child's psychology towards the dentist and the fear of pain. For this reason, the initial familiarity of the child with the dental clinic and the doctor himself is crucial.
Informing parents and familiarizing children with the dentist
The first visit of the child to the dental office, ideally is done before any problem occurs. The purpose is to teach parents about the right way of brushing and informing them about eating habits.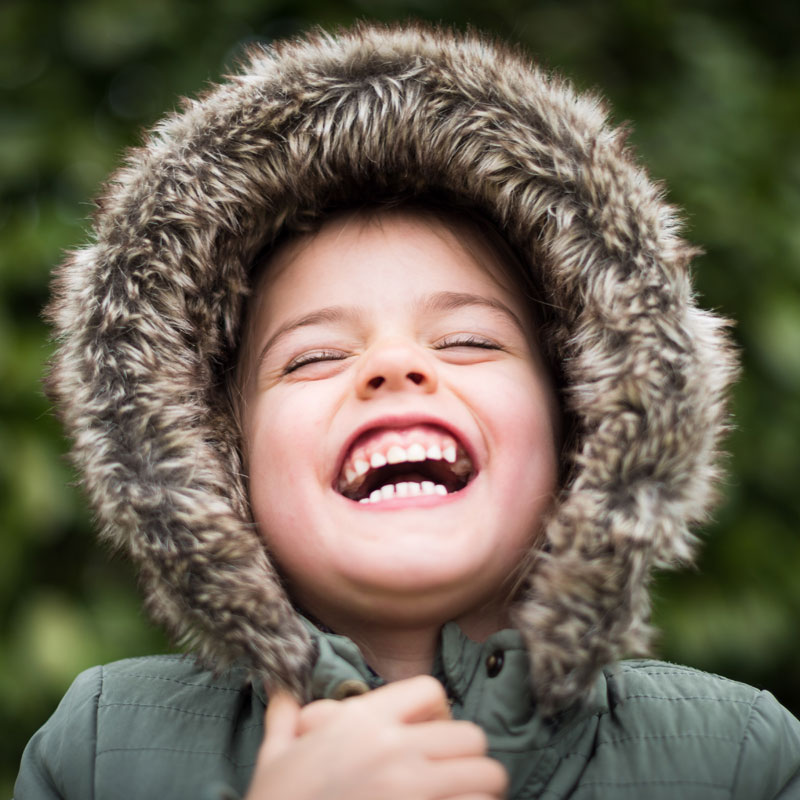 The role of Prevention on children
Our aim is to prevent problems such as dental caries and gingivitis. A customised and different preventive programme should be implied by visiting regularly the doctor (every 6 months) in order to provide the child with fluoridation, preventing seals as well as educating the child on the right way to brush their teeth and eating habits.
Monitoring and assessing the need for orthodontic treatment
By monitoring the eruption of permanent teeth, there is the possibility of assessing the need for orthodontic treatment and advising parents and children on the most appropriate time to start it. Then, an orthodontist provides a complete treatment plan after a personalized study for each patient.
All services provided in the dental unit.
Emphasis is put on sterilization and cleanliness.
Minimal invasive dentistry.
Digital radiological examination with minimum radiation.
Modern ways to minimize pain.
First visit is free of charge.
Free examination and preventive treatment for people with disabilities.
Affordable prices – flexibility in payment methods.