The scientific competence of the associates of our dental unit, certified in the best Universities of Great Britain and Germany, with relevant Master's and Specialty degrees.
Dental-Art dental unit is an innovative and friendly choice for your dental needs. Using the latest technology in our equipment, we can and do provide all dental services in order to ensure the professional care of your teeth. From a simple check up and cleaning to the most complex cosmetic restorations, dental implants, orthodontics, pediatric dentistry, surgical cases, laser treatments, we can cover all your needs.
Excellent quality of dental equipment and laser, with state-of-the-art technology of German and American companies.
Use of the best technical and certified dental materials.
The most stringent standards of disinfection and sterilization in accordance with European and American directives.
Strictly followed surgical protocols, as imposed by European legislation.

IMPLANTS &
ORAL SURGERY

COSMETIC
DENTISTRY

LASER
TREATMENTS

PROSTHETICS
FIXED & MOBILE

PEDIATRIC DENTISTRY
PREVENTION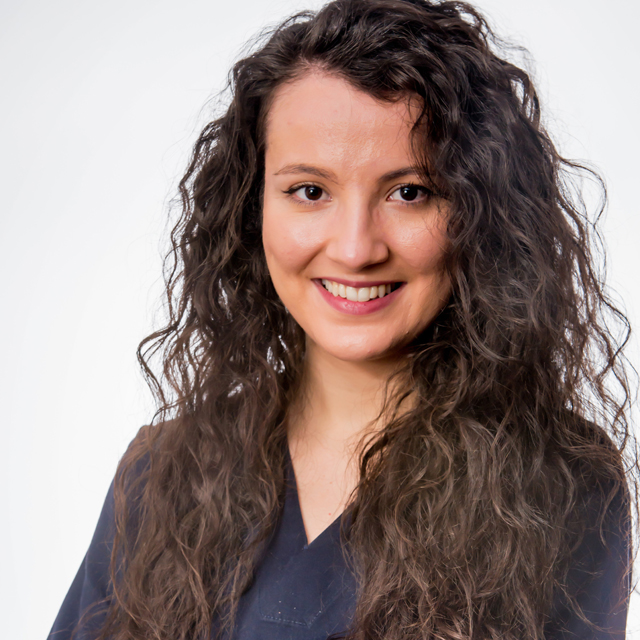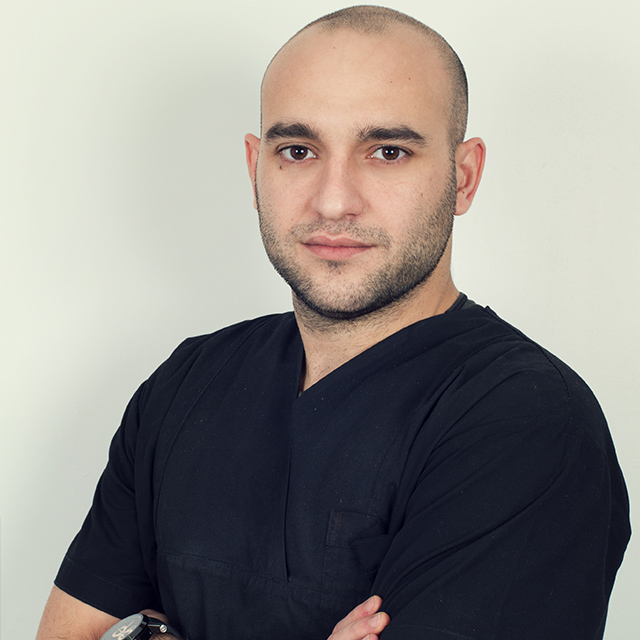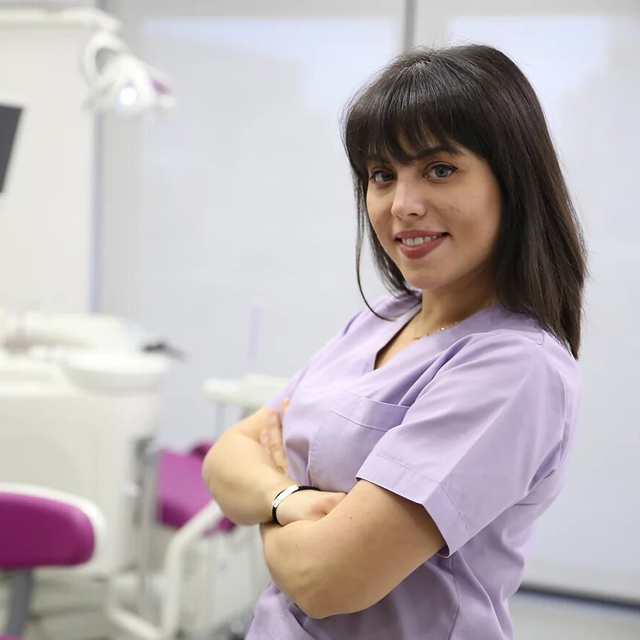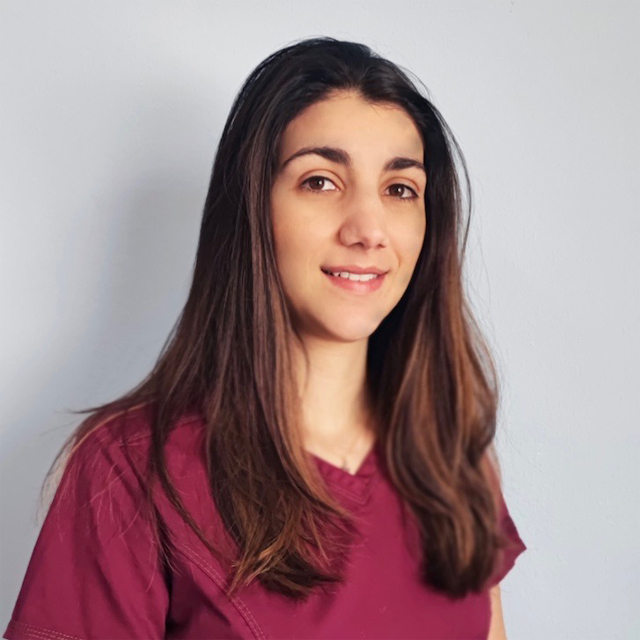 All services provided in the dental unit.
Emphasis is put on sterilization and cleanliness.
Minimal invasive dentistry.
Digital radiological examination with minimum radiation.
Modern ways to minimize pain.
First visit is free of charge.
Free examination and preventive treatment for people with disabilities.
Affordable prices – flexibility in payment methods.